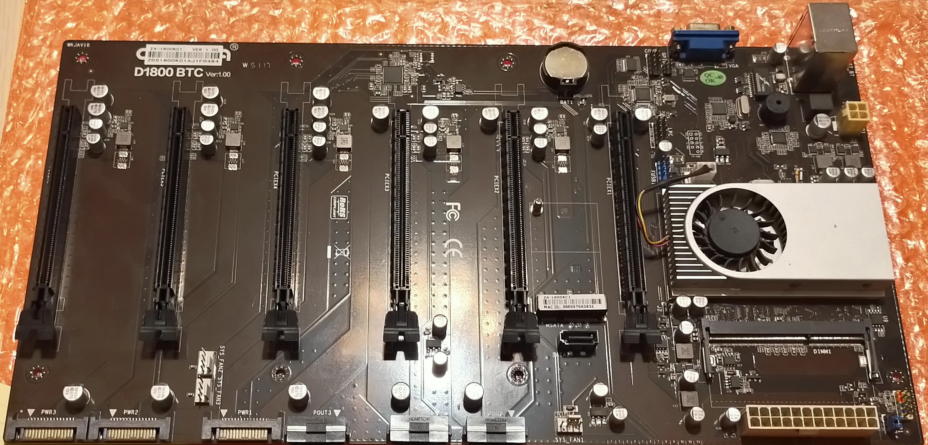 In the world of cryptocurrencies a large part of the creation of new coins is possible thanks to the miners who are always looking for the perfect setting for their machines.
Those who use video cards to produce coins mainly have two choices: use a motherboard and risers or rely on motherboards with 6, 8 or more slots in which to directly insert the video cards. Among the best known manufacturers of multi-slot cards is Onda, a Chinese company that offers various product variants. Their D1800 BTC card has 6 well-spaced slots to accommodate even the most "chubby" cards and at the same time allow adequate cooling.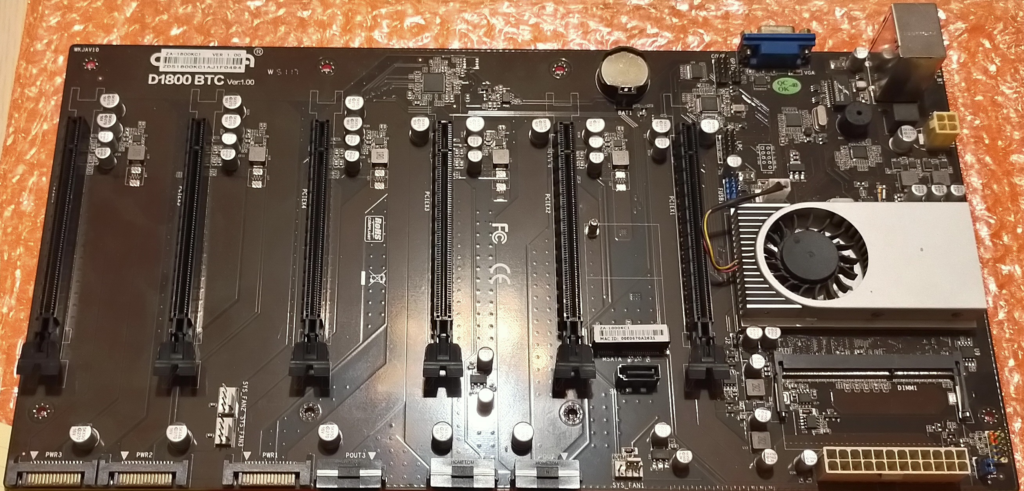 With the advent of the RTX series of cards it has often happened to miners to have problems in recognizing the cards or even the occurrence of continuous reboots of the machine (a classic example of error is "Rebooting … (GPU problem detected). Check crash logs.
Possible cause: Too much undervolt, overclock or broken riser. "
To help miners who run into incompatibility problems between Onda cards and new video cards, we publish below the photos of the working configuration of our Onda D1800 BTC card with Nvidia 3060ti cards (tested with SimpleMining OS).
---
Total Page Visits: 36108 - Today Page Visits: 5