Bits from Italy
... 'cause we love to invent ...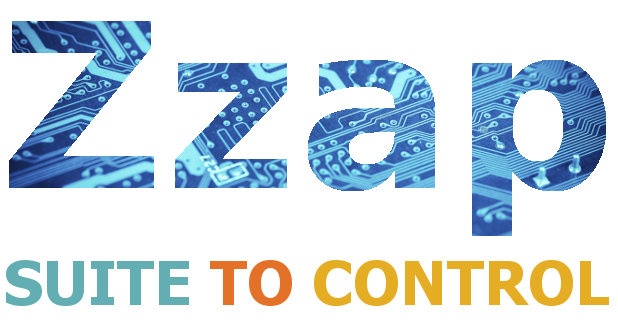 Zzap - Manage your equipment remotely.

App to help you choose the suspension settings

Many simple and useful projects with your Arduino!
Collection of projects using the latest software and hardware for the creation of technological systems with low cost of implementation.
This site brings together our ideas and our projects in automation, internet of things, self-built prototypes. Our biggest project at the moment is Shock Chat, a telemetry system for mountain bikes based on economic components (but reliable) and web support for the interpretation and management of data you can collect. This project deals with the collection of data which are not normally managed by other systems and we plan to produce the first prototype for spring 2017. We continuously post specific articles and easily workable by medium and inexperienced user in order to raise awareness of the new possibilities offered by the Internet and the online market.
CONTACT
Wanna drop some question?
Gorizia, Italia
Phone: +0039 380 75 66 710
Email: andrea.chinese@bitsfromitaly.it